Create predictions instantly.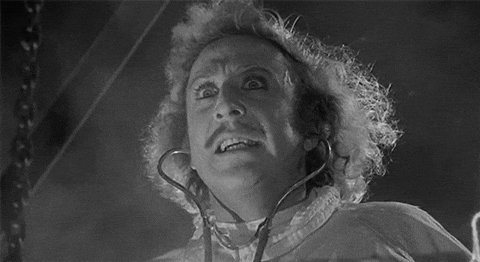 Summary: Make a new prediction by using any of the instant guidons immediately available to you in the Guidon.
Steps:
1. Making a prediction using Instant Guidons is easy. Head over to your contact list and click into it.
2. Click on the "Contacts" section:
3. Then click on "Add Attributes"
4. Next, you'll get this pop up where you can select the instant guidons you want to apply to your contact list. Note: If instant guidons have not been added to your account yet, please contact Customer Success at success@boodle.ai.
5. Once you add your attributes, you can look through your scores and filter down your segment using the side panel on the right-hand side.
6. Once your segment is saved, you can download your contacts:
Notes:
Made your Instant Guidon Prediction? Check out How to View Predictions or How to Export Predictions for more! If you have any questions, please contact success@boodle.ai.