Create predictions instantly.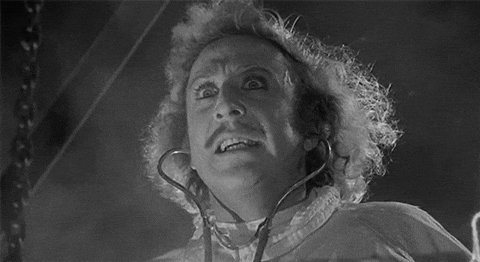 Summary: Make a new prediction by using any of the instant guidons immediately available to you in the Guidon.
Steps:
1. Making a prediction using Instant Guidons is easy. Head over the predictions tab on the bottom left hand side of your screen:
2. Click on "New Prediction" on the top right corner:
3. Then name the prediction you're creating and click "Next":
4. Next, you'll select the guidon labeled, "INSTANT: _____________", and click "Next". Note: If instant guidons have not been added to your account yet, please contact Customer Success at success@boodle.ai.
5. Last step! Select the prospect group you want to run, and click "next". Then, review your prediction and click "Next" and "Understood"!
6. Once your prediction and guidon are ready to be used, you can click on the prediction to get your insights:
Notes:
Made your Instant Guidon Prediction? Check out How to View Predictions or How to Export Predictions for more! If you have any questions, please contact success@boodle.ai.