Who wants to export predictions?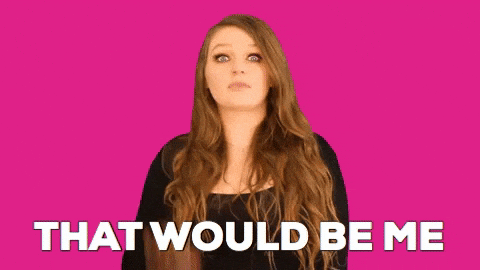 Summary: Go to the predictions tab, click on the prediction you'd like to export, then click, "Download Prediction CSV"
Steps:
1. Go to the contact list tab, and find the contact list you'd like to export:
2. Then, click on the segment you'd like to export and click "Download Contacts" in the top right hand corner
You have the option to export:
A) All segments: This means you'll get all the segments in the contact list exported.
B) Current Segment: This is just the segment you selected (if you only want to export one segment)
and you have the option to export with all Instant Guidons applied (we recommend doing this so you get all your instant guidon scores applied).
Notes:
Want to learn more about what you can do with your Predictions? See How to Use Predictions or How to Create Predictions Using a Custom Guidon. If you have any questions, please send an e-mail to success@boodle.ai.