Let's get this party started.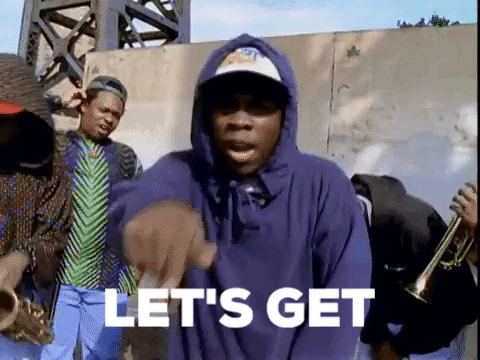 Summary: Head over to my.boodle.ai and type in your username and password to get started.
Steps:
1. To login, use your e-mail and password, then click "Sign In".
Notes:
Learn How to Change User Settings next! If you're having difficulty signing in, contact us at success@boodle.ai.