Guidon helps you increase sales, improve marketing, and intensify your fundraising.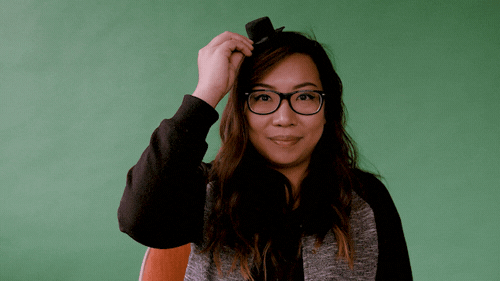 Welcome to Guidon, boodleAI's self-service predictive analytics platform!
Here at boodleAI, we understand well that the world of predictive analytics, though wonderful, can be a challenging one. We've experimented with all different types of data, scratched our heads at weird models, devoted solid and tedious hours staring at data, had stern words with predictive models, then, finally, improving our algorithms and formatting until it's just right. We've been through all the nitty-gritty so that you don't have to.
Meet the Customer Success Team...
At boodleAI, our Customer Success team is completely dedicated to our customers and propelling your success!
| | | | |
| --- | --- | --- | --- |
| France Hoang | Sarah Blanco | Amelia Todd | Yasmin Zand |
| | | | |
| France is the co-founder of boodleAI and leads our Customer Success team. France is a graduate of West Point, a military veteran, has served on numerous nonprofit boards, and regularly lectures on AI and predictive analytics. | Sarah is a Customer Success Manager. Sarah graduated from the London School of Economics, has years of experience as an analyst, and has worked and volunteered for several nonprofits. | Amelia is a Customer Success Manager. Amelia is originally from and completed her degree in Australia, has years of customer success experience, and has volunteered for multiple nonprofits. | Yasmin is a Marketing and Customer Success Associate. She studied Public Relations and Strategic Communications at American University. She has gleefully supported every team here at boodle! |
We're excited to work with you!
If you ever have questions, please don't hesitate to get in touch with our team! Supporting our customers is truly our passion.

Email Amelia at amelia@boodle.ai, Sarah at sarah@boodle.ai, or success@boodle.ai
Up next: What is Guidon by boodleAI?